Founded in 1995, PCG Equipment has grown to become a recognized supplier and integrator of automated material handling systems to manufacturing and distribution industries.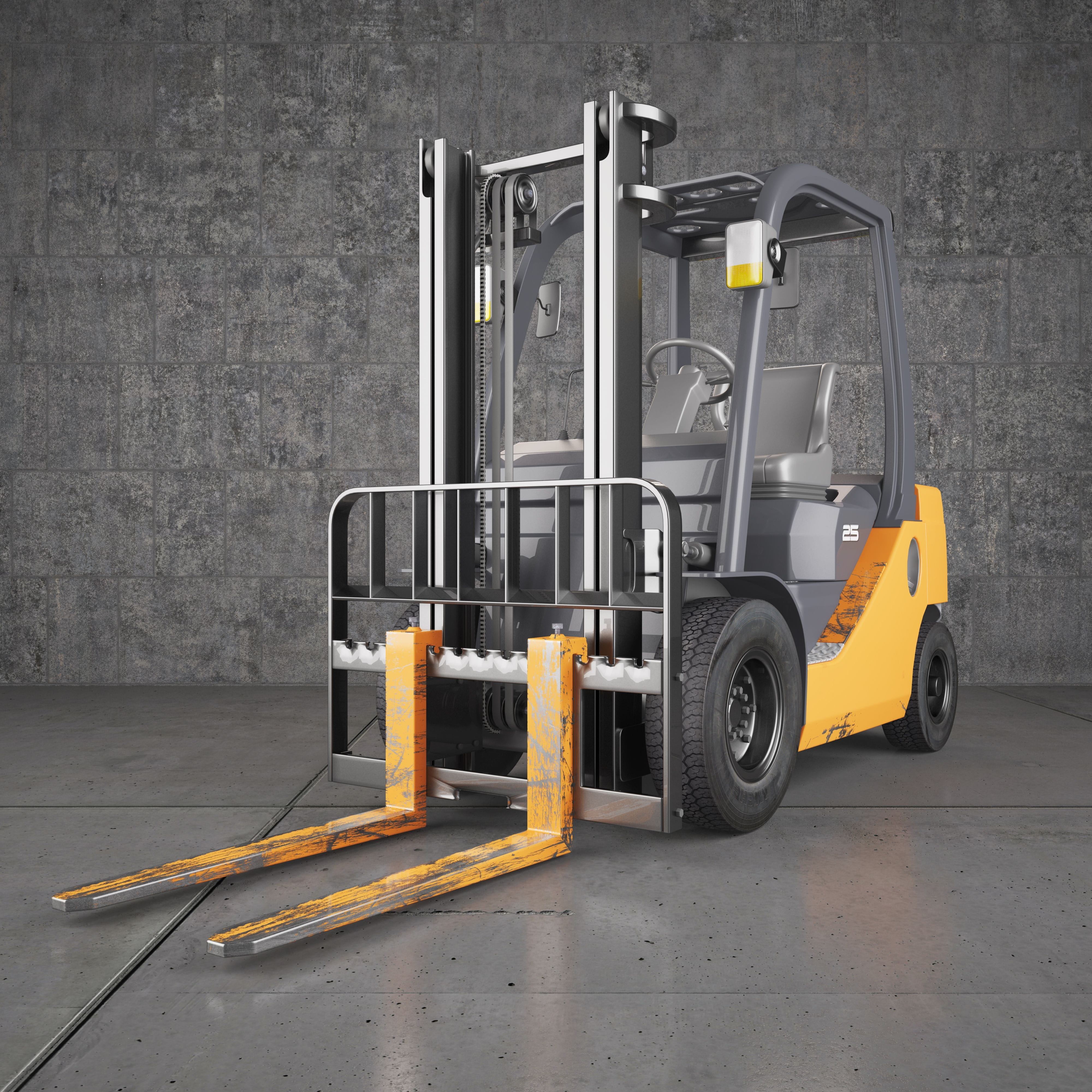 To lead the industry in providing the finest product and material handling systems available. To this end, our focus is placed squarely on our customers' needs and objectives to direct our innovative, results-oriented team. Through responsive, committed technical support, we can assure customer satisfaction.
David Kleist has been in the material handling industry for thirty years, specializing in materials management, distribution, automation, and systems integration. He adopted the concept of systems integration to help companies through the design, implementation, and start-up of unique and cost-effective systems.
This concept recognizes that most companies are not equipped to solve their own materials management problems and that "conventional" consultants who will not implement their recommendations are an inadequate alternative. David worked with major material handling equipment manufacturers to develop his systems integration approach to material handling.
Our Material Handling Systems Accomplishments
Ceronix, Inc

. - Automated the material handling system for monitor assembly, testing, burn-in, and quality control. This is the only system of this type in the Western United States.

Bay Area Rapid Transit District

- Design of Specialized Money-Handling Carts for the District

Robbins & Myers

- Consulted on Materials Movement, Storage, Control, & Production System to Allow for the Implementation of ISO 9000 Certification

Capital Records Management

- Design & Installation of Racking Systems for Record Storage Facilities

Dell Computer

- Warehouse Layout & Design

Sierra Springs Water

- Free-Standing Mezzanine & Office Complex

Gulf South Medical

- Warehouse Layout & Installation of High Bay Pallet Racking

The Fulfilment Center

- Warehouse Layout & Installation of Pallet Rack & Bulk Storage System

Harvey's Casino

- Design of Specialized Money Handling & Transfer Carts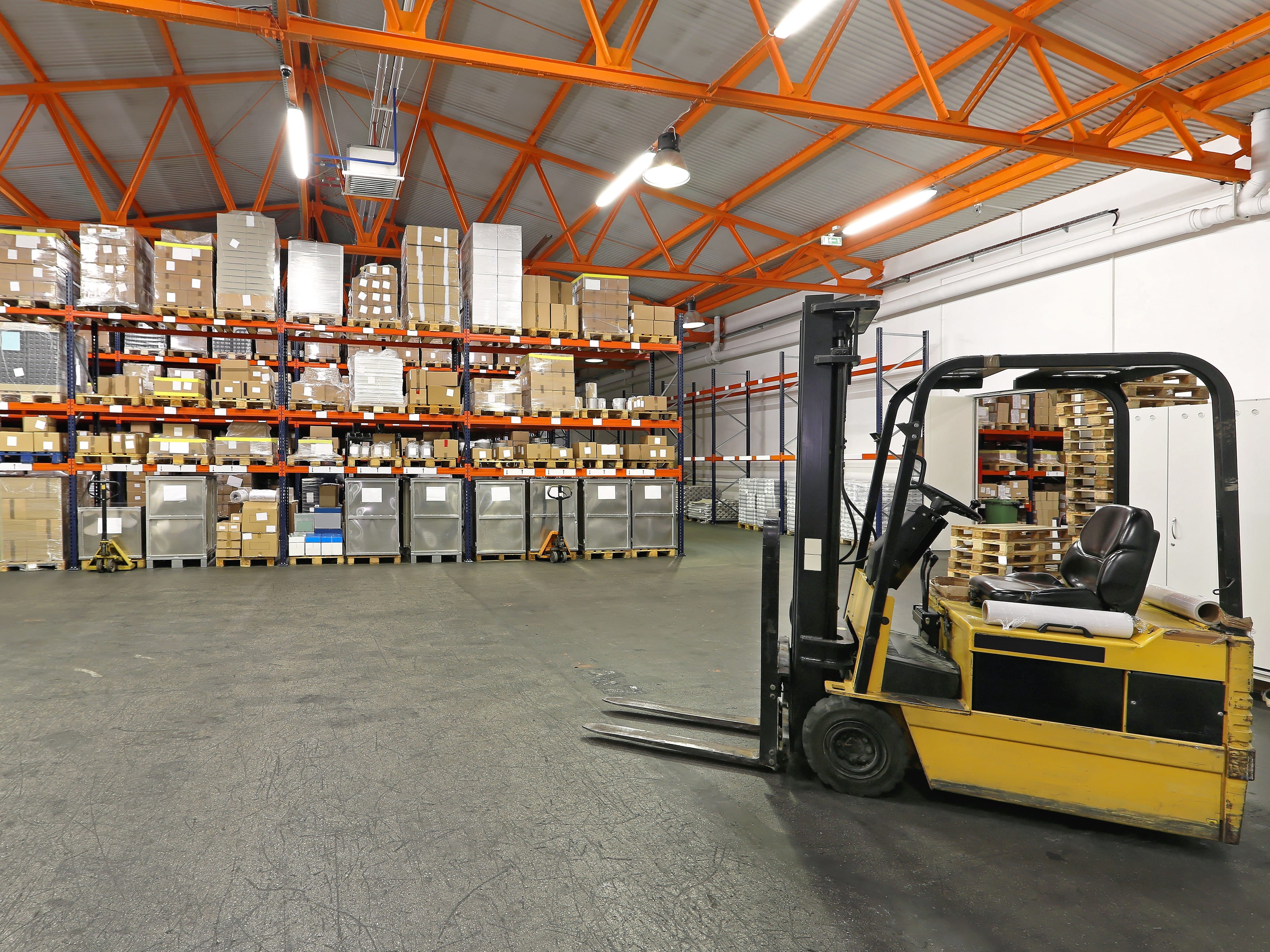 PCG Equipment is an operationally oriented, payback-driven company equipped to provide:
All Necessary Research & Data Analyses
Computer Modeling & Design
Engineering Firm Pricing & Equipment
Systems Installation & Start-Up
Project Management