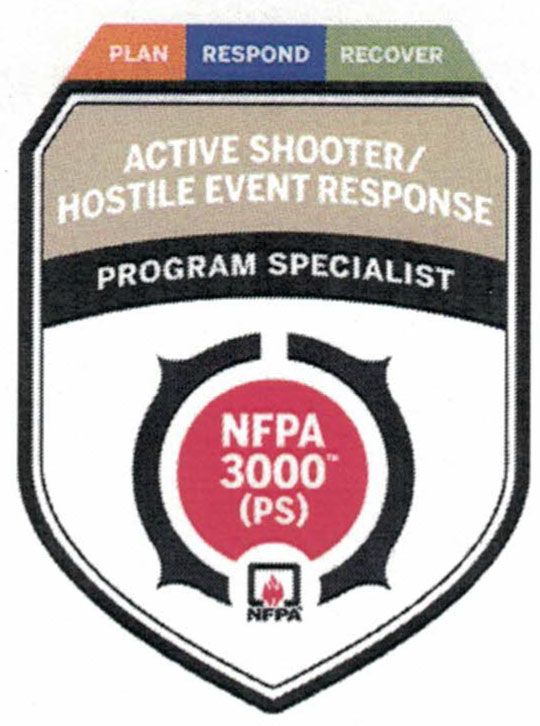 How to Survive an Active Shooter/Active Threat
The majority of these incidents ended before law enforcement arrived. To help prevent loss of human life or injury in an active shooting incident, companies and Individual employees must take steps to plan and prepare for this type of event.
You can AVOID the shooter by running away.

Head toward the nearest exit, leaving belongings behind and encouraging others to go with you.

You can DENY the shooter access to your location.

Lock or barricade yourself into a room that offers both cover and concealment.

You can DEFEND yourself using improvised weapons.

There is strength in numbers. Work together to subdue the threat.
Upon Completion of the Active Shooter/Active Threat Training Class, You Will Learn How to Survive and Be Able to:
Recognize warning signs at your workplace or surroundings.

Discuss how to prepare yourself properly for an Active Threat Situation.

Recognize signs that an active threat is near.

Identify the best course of action to take if confronted with an active shooter.

Avoid the shooter. Deny the shooter's access to you. Defend yourself and execute a plan.

Know what to do when the police arrive on the scene.
To help prevent the loss of human life in a workplace shooting incident, companies and individual employees must take steps to plan and prepare for these type of events.
Please contact David O. Kleist at (916) 275-7606, david@pcgequipment.com for information with regard to the Training Course overview, and what's included.